On 24, 25 and 26 April 2015 Rossato Group will open its doors to all operators in the sector and to anyone who wants to know our innovative solutions for energy saving.
Discover how to save up to 65%, taking advantage of the tax deductions and contributions account thermal choosing our products.
You will see the demonstration of installations in operation and the presentation of new products, such as:
And a preview of the new range of pellet boilers
In addition, our technicians will be on hand to provide you with: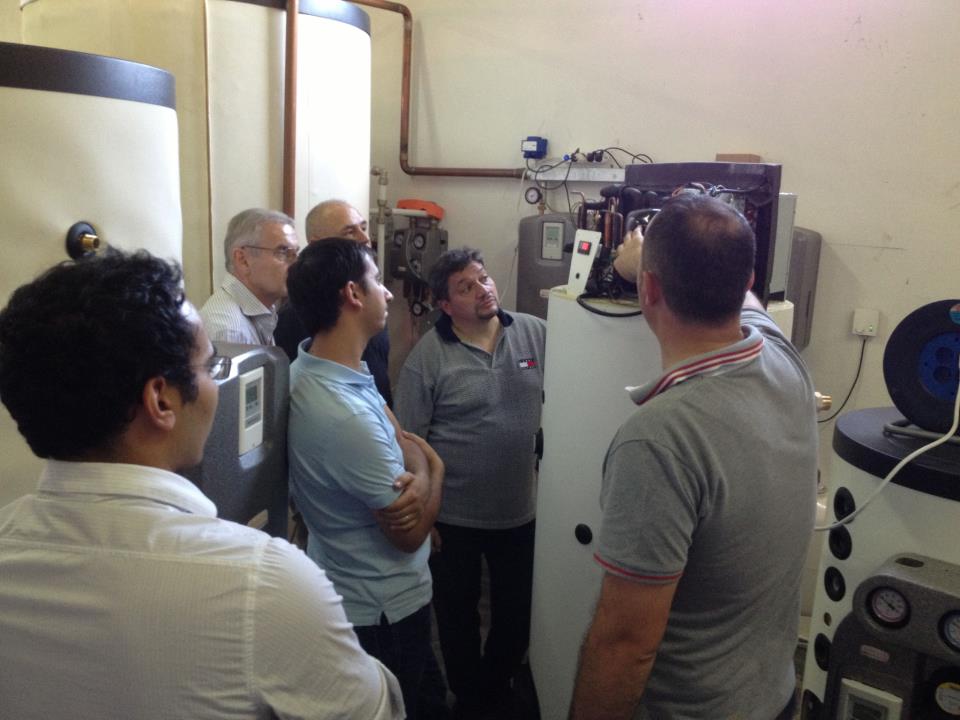 free advice
explanation of the operation of the plant
custom quotes
Information for Partner with area
We offer typical food specialties of the Pontine and Lepinis, accompanied by excellent local wines.
Registered participants will be sent a discount voucher valid for purchases of Rossato Group products.
For more information, contact us at 0773 848778-or 844051, or email info@rossatogroup.com